Some Aviation Pictures
---
My 2003 Solo picture - flying a 152 - safely landed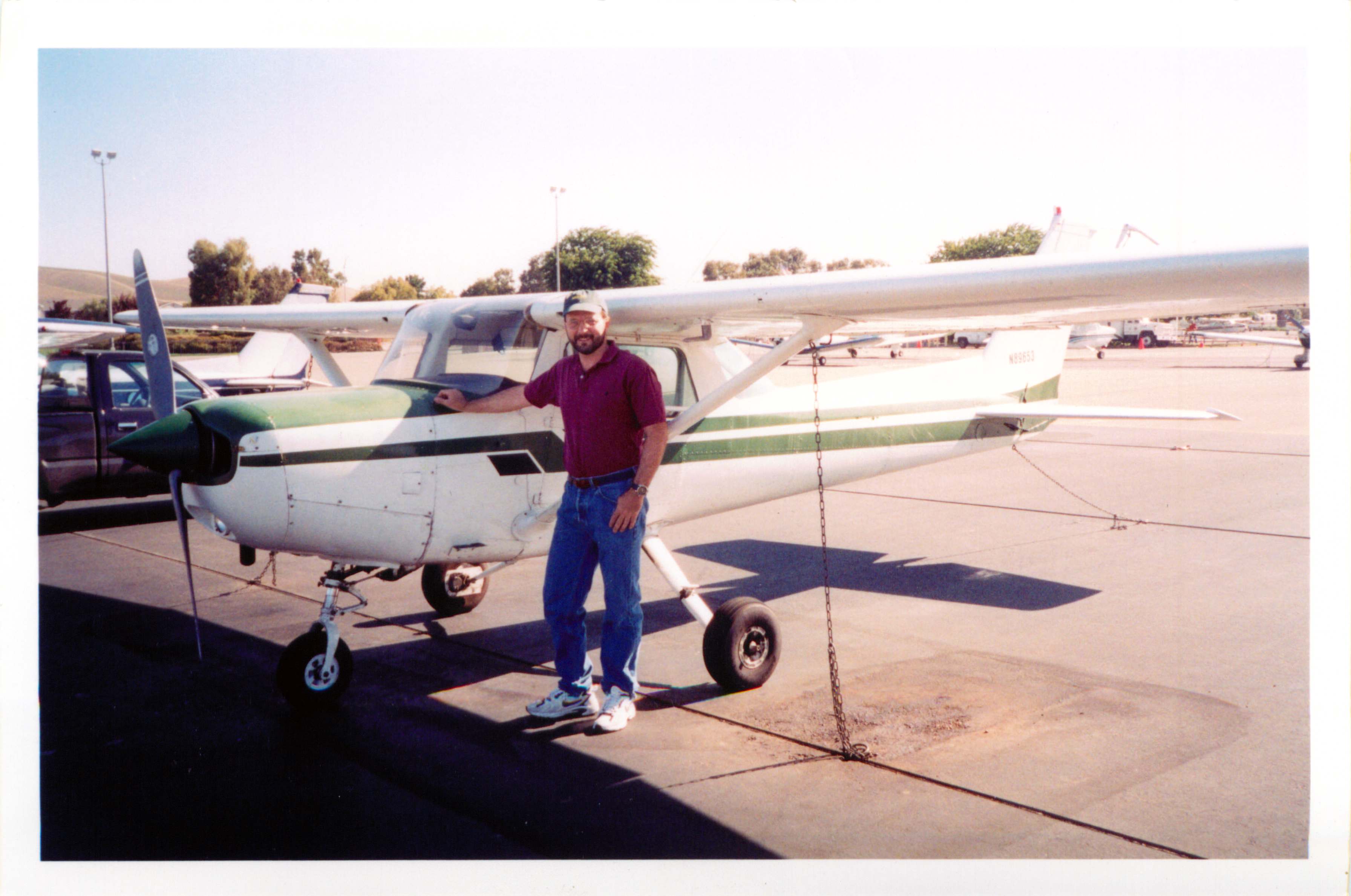 ---
Our first two planes - 2003 Cessna 172 and 182
---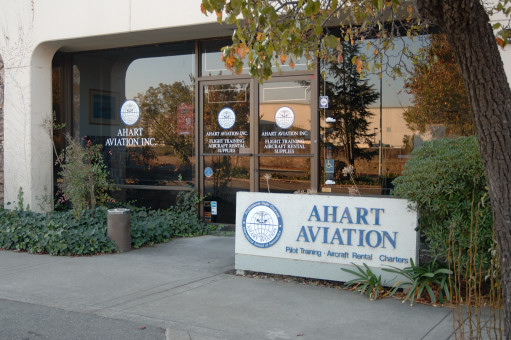 I sold the company in 2013 to some international investors wanting to support Asian pilots. The new owners, not able to manage difficult to manage employee(s), let the company go down hill very quickly. After only fifteen months, the company was closed and $8,000,000 stolen from the company's customers. Unfortunate and sad.
---
Captain Sullenberger - Hero of Flight 1549 came to Visit - a Previous Customer of ours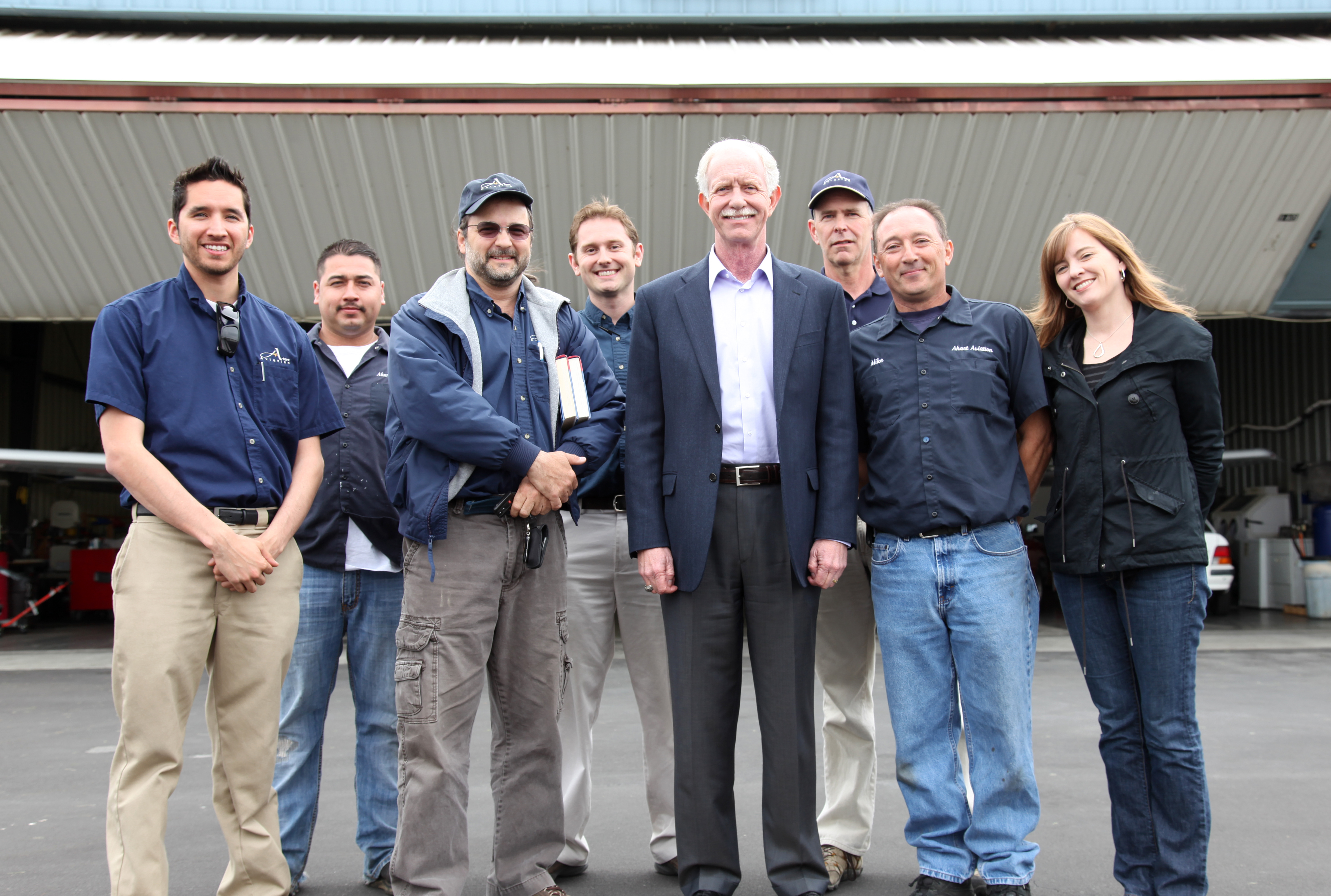 Captain Sullenberger was nice enough to visit the flight school and talk to some of our pilots. In the picture is myself, and some of my flight instructors and mechanics. It was an honor to host him!
---
Our Cessna 182 during a Ferry Flight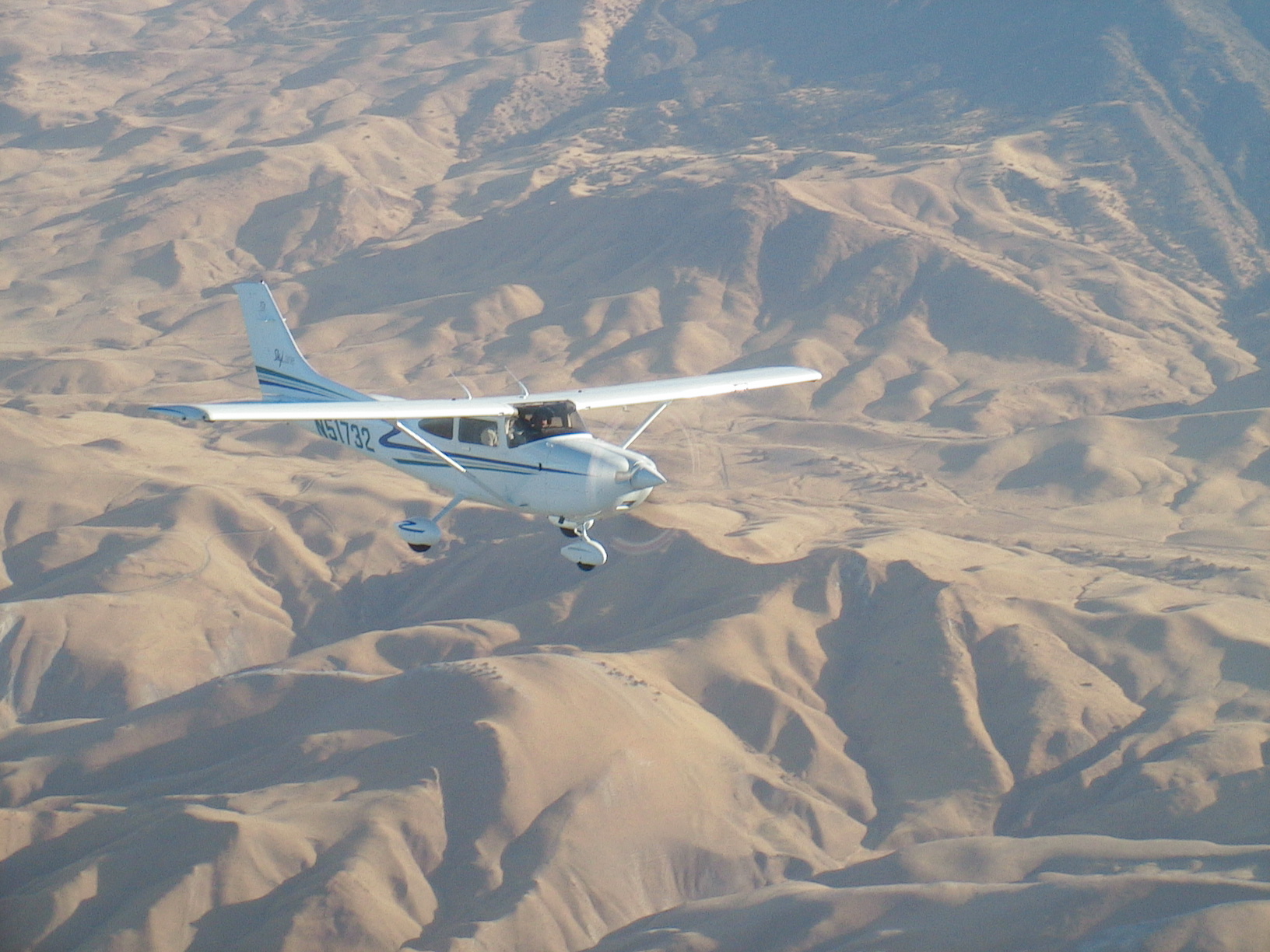 ---
Bill flying with a student to Lake Tahoe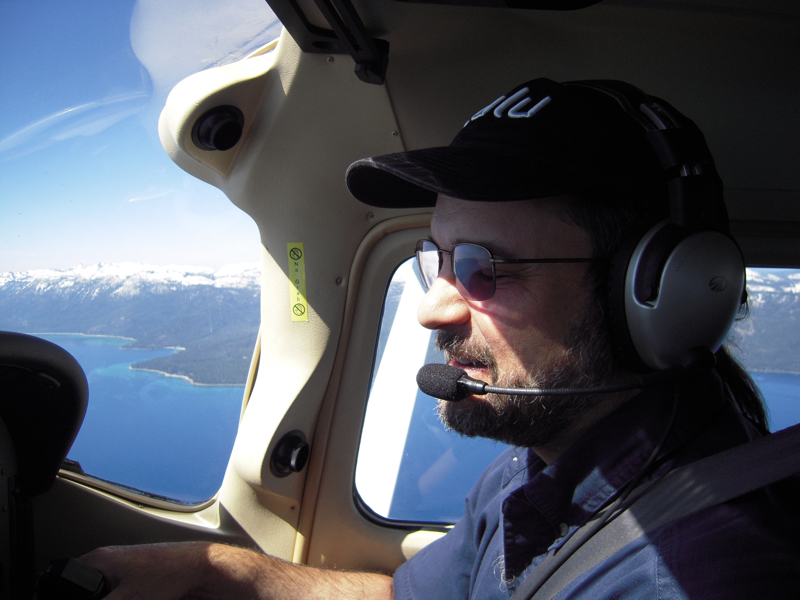 ---
The Beauty of Flying in Oregon (2015)
If the movie stops, just double click the image. I took the movie while Sue flew. Yes, she can fly, she just won't take the test!
---
More to Come
---